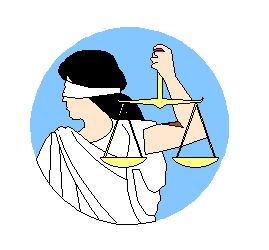 Michael Allan Dean, Esq.
Baltimore, Maryland 21222
United States
Email: deanlaw.law@gmail.com
Breaking News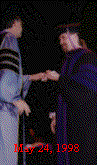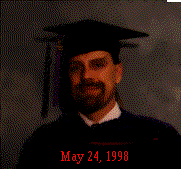 After graduating from the University of Baltimore School of Law and passing the state bar exam, I was finally admitted to the Maryland Bar on December 15, 1998. See the notice from the Court of Appeals of Maryland regarding my admission to the Bar at the Court of Appeals. After passing the patent bar examination given on November 3, 1999, I was admitted to the patent bar of the U.S. Patent and Trademark Office. If you know of a good attorney or other legal job for someone who also has a professional engineer's license and a background in nuclear power and state agency regulation of utilities, e-mail me and let me know.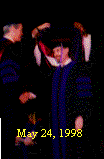 See copies of my University of Baltimore School of Law diploma, and UB certification of concentrations in business and criminal law. Messages of congratulations upon my law school graduation and encouragement regarding my legal career from Gerry Spense and James Carville.

Recently added web pages: photo gallary 1, site index, frequently asked questions, and images of the goddess of justice, Yes pages.
Favorite Band: Yes
Everything you ever wanted to know about the greatest rock band is available at either Notes From the Edge or YesWorld. If you want to know more information regarding how I feel about the band, visit my Yes page.
I have been privileged to have been a fan of this band for over 40 years.
Sites of Interest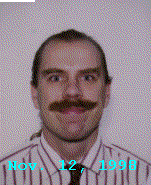 Check out my page discussing my current studies, work, and some of my varied life experiences including my time in the navy, at a civilian nuclear power plant, with the Maryland Public Service Commission, or doing legal research work at a Baltimore, Maryland law firm. Or, see my years at the United States Naval Academy as a member of the class of 1979.
Other Links

Eve Andersson's pi page. Gilroy, California, where my parents and sister live. A family history given to my late Grandmother at the 1996 family picnic. See former First cat Socks. Try hanging out at The Brewer's Art on Charles Street, not far from where Atomic Books used to be. I often enjoy reading the interesting news at Salon.com.



My site index, images of the Goddess of Justice, and frequently asked questions pages (e-mail me any additional questions you might have at deanlaw.law@gmail.com).
This page was originally posted on September 28, 1996, and was last updated March 23, 2013.
My thanks to the people at the Tripod Network of Lykos for providing this space. © copyright Michael A. Dean 1996-2013.


Baltimore, Maryland